Choosing the right home heating solution during winter can be overwhelming as there are many heating systems available. It's important that you make the right choice for your home heating as choosing the wrong solution can more than double your energy bills. With more than 30 years experience in the Adelaide air conditioning industry, Factory Direct Home Air Conditioning are the experts in home heating and can help you make the right choice.
What makes reverse cycle air conditioners the best?
If you are looking for home heating solutions that are energy efficient, then installing a reverse cycle air conditioner is the way to go. We believe reverse cycle air conditioners are the most efficient way to heat your home. They are a terrific all season option, as you only need one system to keep your home cool in summer and warm in winter, and they do both perfectly.
These units are extremely energy efficient, better for the environment and will save you money on running costs. Heating your home can account for up to 40% of your energy bills, so installing an energy efficient heating solution is essential.
Reverse cycle air conditioners are available in ducted or split systems and you will be certain to find a solution to suit your home and needs.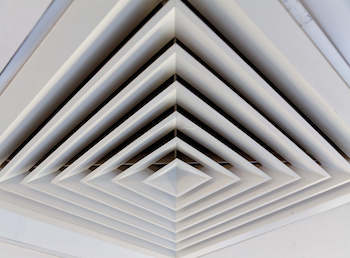 Ducted air conditioning is the ultimate in home comfort
-You can use them all year round
-Complete comfort throughout the entire house
-You can control multiple rooms or the entire house using one system
-Discreet system that offers quite operation
-Most efficient form of heating
-Adds value to your home as it's the most desirable form of air conditioning
Split system air conditioning is one of the most popular types of air conditioning units installed
-Efficiently cools and heats a single room
-Can be installed quickly
-Affordable option
-Quiet operation
-Easy to maintain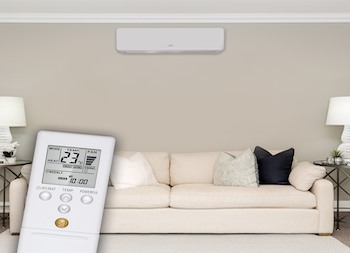 Heat your home efficiently today
If you want to heat your home efficiently this winter then call the experts in air conditioning; Factory Direct Home Air on 8345 0470 for a no obligation quote. We are dedicated to providing quality reverse cycle air conditioners at an affordable price, and have over 30 years experience in this industry. It's essential to choose a unit that is right for your home, so our qualified designer can meet with you to discuss your requirements and make the best recommendation for you.
Contact Us for a Free Quote
Looking for the ultimate solution for year round comfort? Contact us for a no obligation quote and the best prices in Adelaide.