Hi wall split systems are the most common types of air conditioning installed today.  They consist of two parts – an outside unit and an inside unit.  The inside unit is a heat exchanger and is mounted on a wall inside the room to be cooled – it consists of a fan which blows air over coils containing refrigerant which can cool or heat the room.  The outside unit contains the other half of the heat exchanger which does the opposite of the one inside.  It also houses the compressor thereby keeping the noisiest parts outside.  A cooling only model removes heat from inside the room and transfers it outside.  A reverse cycle air conditioner can work in either direction, i.e. it can take the heat from inside the room and take it outside or take the heat from the outside and bring it inside.
Reverse cycle air conditioning is the most efficient form of heating and cooling.  It can be up to 4 times more efficient at heating than a radiating heat source i.e. electric fan heater or bar radiator.  A top quality inverter model can cost as little as 5c* per hour to run, compared with 50c* per hour for some fan heaters.
Air Conditioning Installation
Air conditioning installation must be carried out by licensed trades persons to comply with the relevant legislation and we can provide it for you with full confidence and guaranties.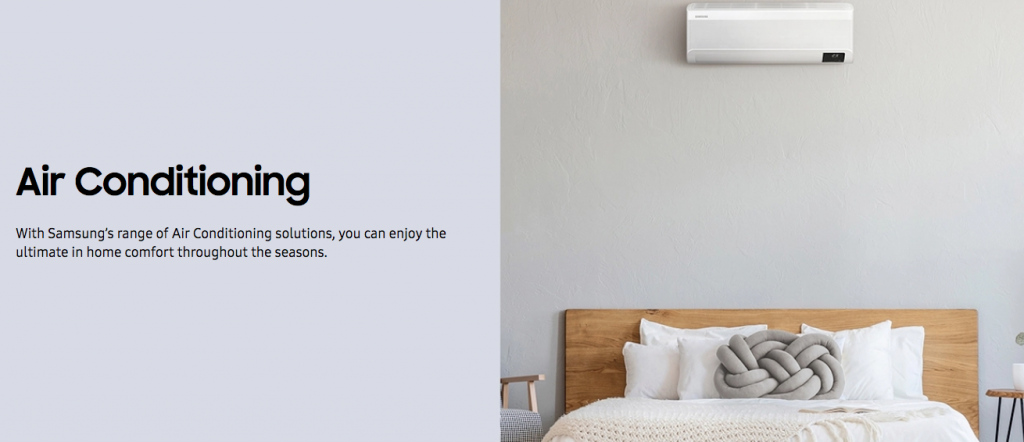 Contact Us for a Free Quote
Looking for the ultimate solution for year round comfort? Contact us for a no obligation quote and the best prices in Adelaide.