Air Conditioning Information
Before requesting a service call there are some things you should check first.
Read More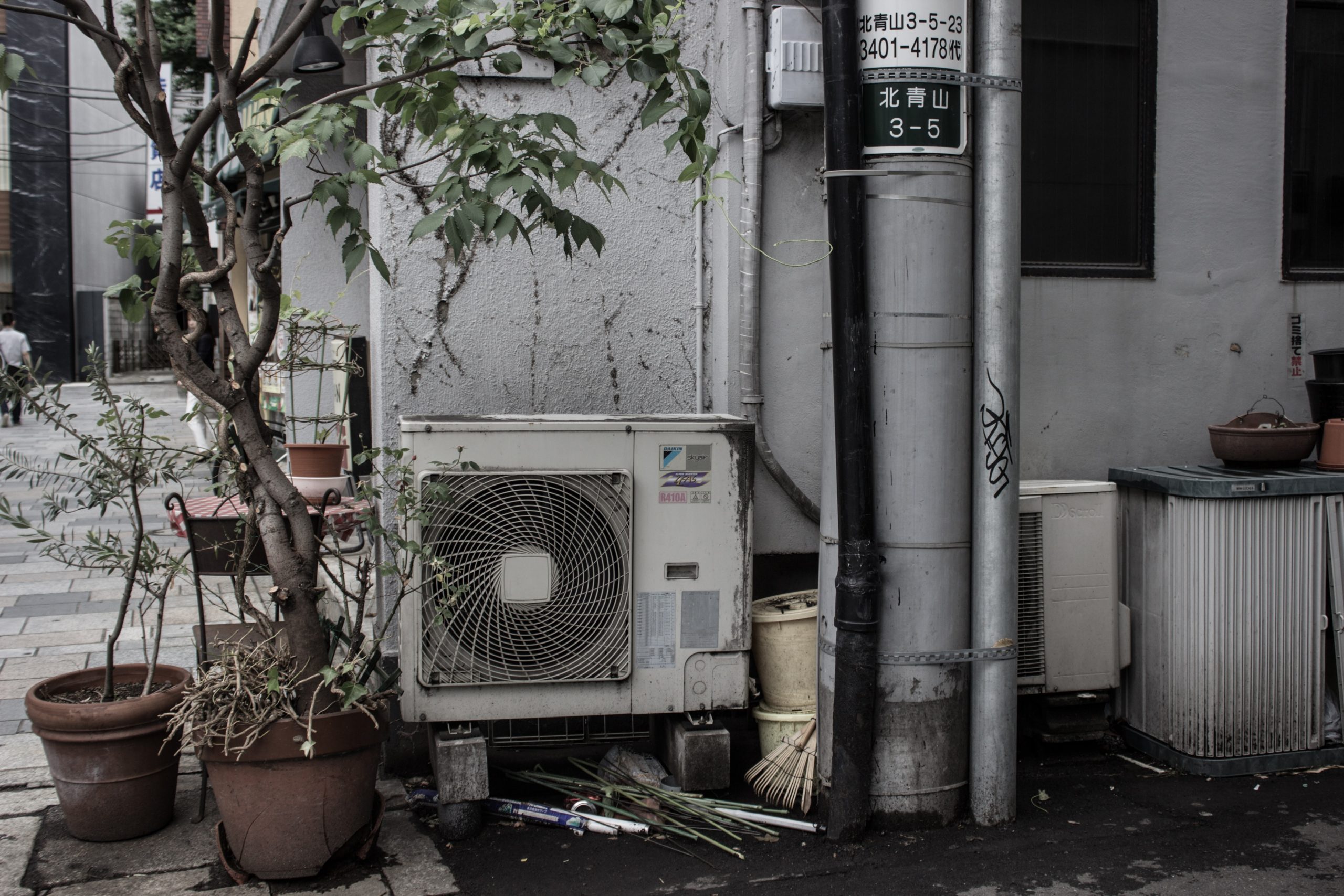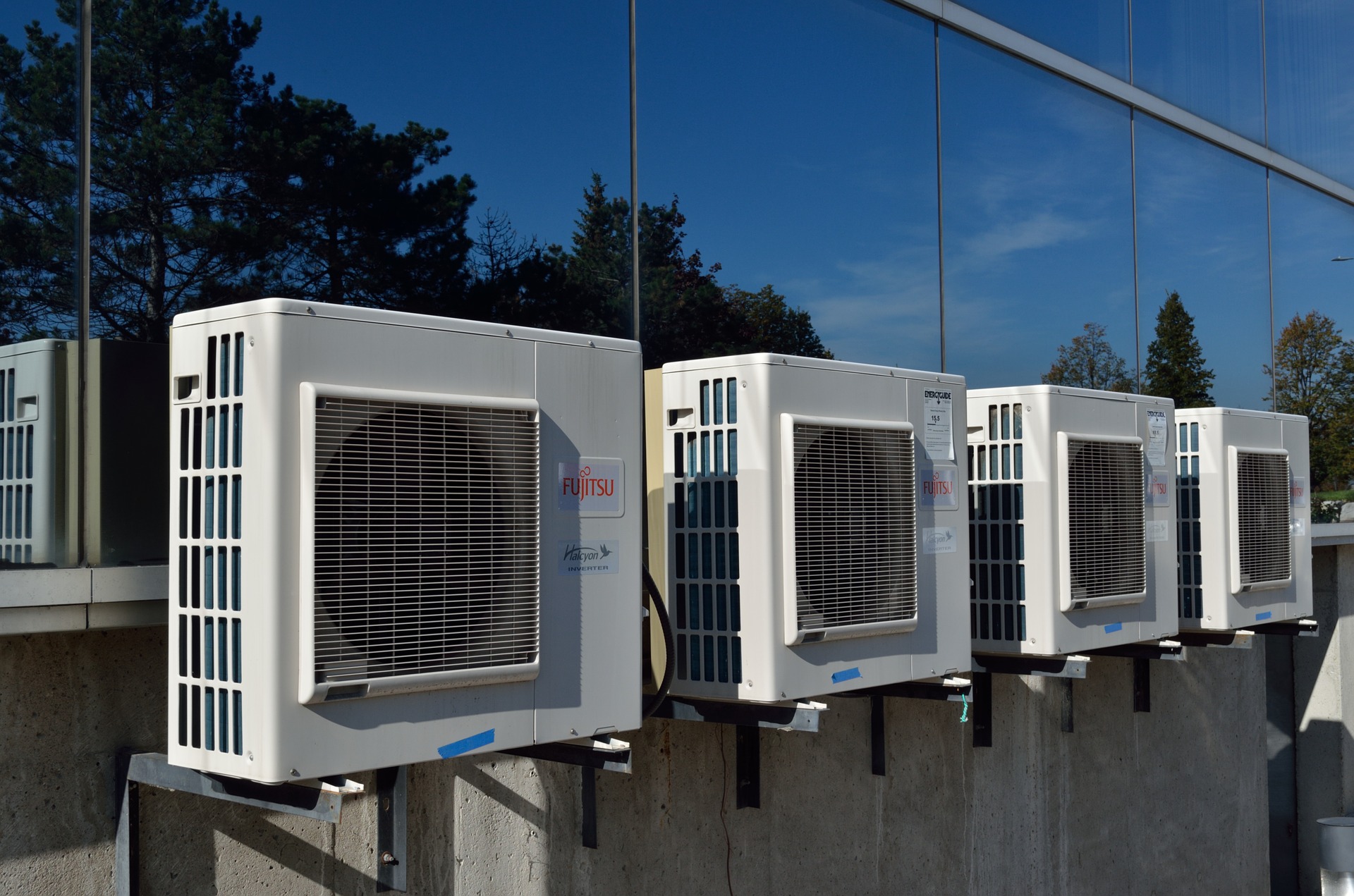 Before you install an air conditioner, you must ensure that it will meet council/strata requirements.
Read More
Some useful tips on how you can reduce the running costs of your air conditioner.
Read More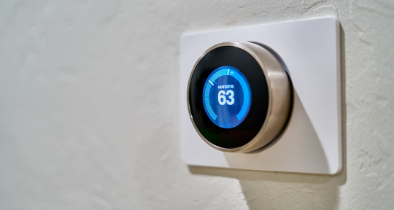 Describes what makes an inverter different from a standard air conditioner and how it can save you money.
Read More
Contact Us for a Free Quote
Looking for the ultimate solution for year round comfort? Contact us for a no obligation quote and the best prices in Adelaide.